Custom Design Heat Exchanger
Fully Customizable Pillow Plate
THERMAPLATE heat transfer surfaces are extremely versatile, which is why we get so excited about new applications and R&D projects. We are driven to push the industry in creativity and innovation, as we enjoy being challenged and are determined to prove there are no boundaries with our products.
CREATIVE DESIGN SOLUTIONS
All THERMAPLATE heat transfer surfaces are manufactured using precision CNC welding equipment, providing us the ability to optimize plate size, shape, spot pattern layout, and baffling configurations to best suit any application. This flexibility in our manufacturing processes allow us to be extremely creative in our design solutions.

Customizing Designs for:

Improved thermal performance

Higher operational efficiency

Better product quality

Footprint improvement

Seamless OEM integration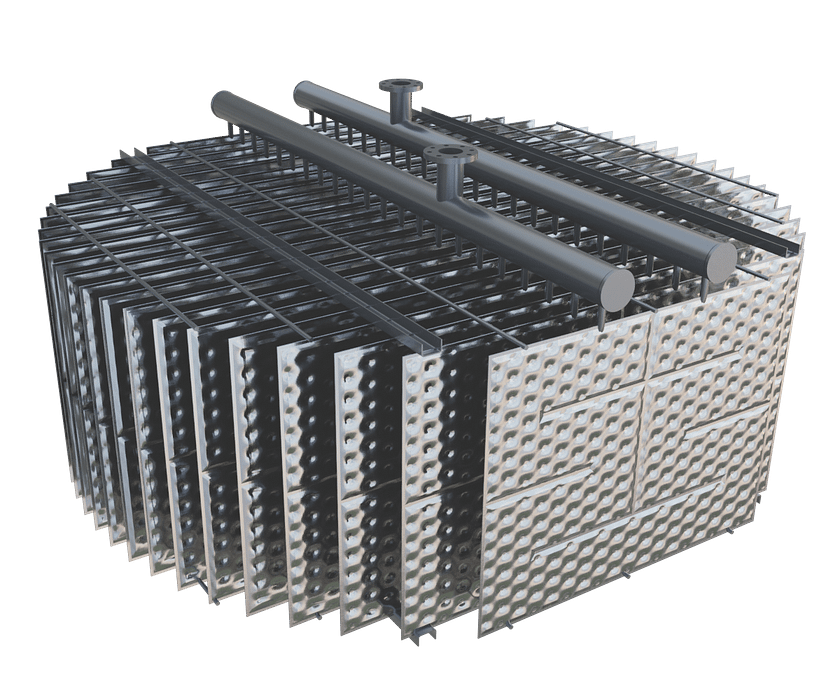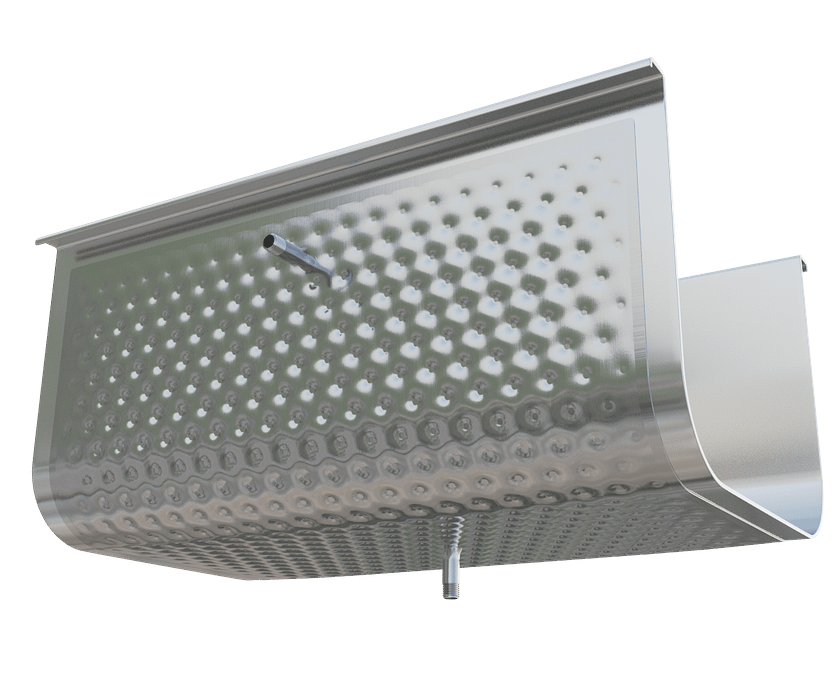 OEM EQUIPMENT

 

INTEGRATION
By integrating THERMAPLATE heat transfer surfaces into your equipment, you are choosing one of the highest quality and most efficient heat exchangers on the market. Our engineers work directly with our clients to design, optimize, and seamlessly integrate our products into their systems.

Common Applications:

Heated or cooled process equipment

Refrigerated finishing tables

Air coolers and thermal fins

Heating elements or boiler cores

Fuel cells 
JACKETED

 

PIPE AND DUCTWORK
THERMAPLATE heat transfer surfaces are ideal for rolled ductwork and larger diameter pipe sections. Our single embossed surfaces can be sized for high pressure (heavy shell) or low pressure (thin shell) applications; this flexibility provides a cost-effective solution for most applications.

Common Benefits:

Line heating or cooling

Steam re-heater / super-heater

Air cooling / moisture condenser

Heat tracing for freeze protection

Energy recovery from waste heat lines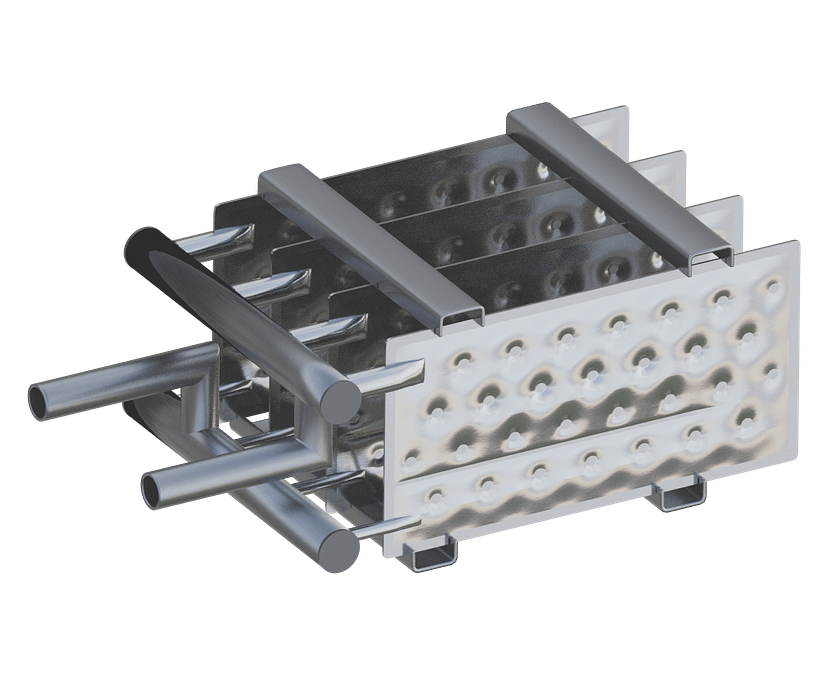 INTELLIGENT

 

DESIGN:
The engineers at THERMAPLATE are prepared to assist you with the knowledge and experience to properly design a pillow plate heat exchanger for your unique application. 

Available Design Services:

Complete thermodynamic design solutions

Finite element loading and stress simulations

Advanced corrosion analysis

Certified designs to ASME, PED, and CRN
     Need our assistance?