Hazardous Location Connection Kits (HL)
The HL Series Connection System for the heating cable products is specifically designed to comply with the requirements of Division 1 hazardous areas.
Connection Accessories(EL & DL Series)
Chromalox offers cable termination kits in DL for high profile, through-the-insulation style and EL for low profile, under-the-insulation. Both styles are approved for hazardous area
applications.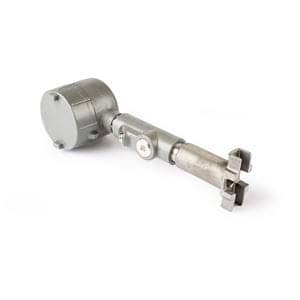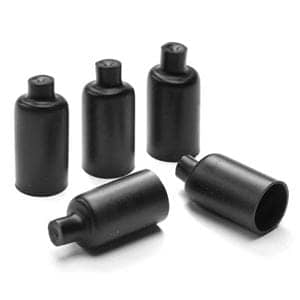 Heat Trace or Pipe Sensor (RBF)
For measuring the surface temperature of process piping that is carrying products whose temperatures must be controlled to prevent freeze-up, or to maintain a viscosity level so that the inner medium will flow. The Thermocouple or RTD Sensor Element is made up with a 316SS sheath, and with a stainless steel mounting pad. Cold legs are available in customer specified lengths to accommodate pipe insulation thickness.
Heat Trace Connection System (U Series)
The U-Series Connection System represents cutting edge design in heat tracing accessories. Each model in this series is designed
to satisfy the unique demands of a particular operation. These high-quality models combine a variety of functions in a convenient, easy-to use and economical package.